About Us
Learn About AQL and Imam Wisam Sharieff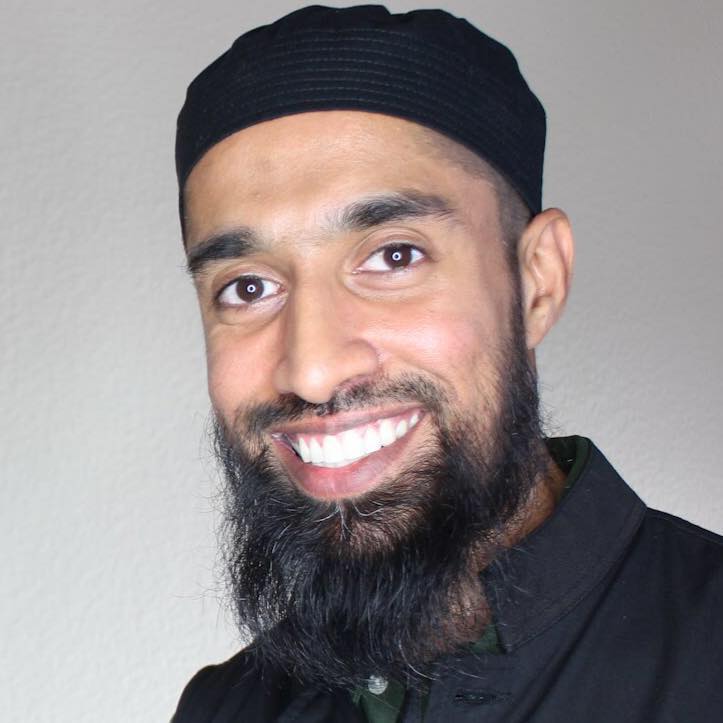 Imam Wisam Sharieff is the Founder and CEO of AQL (Advocating Quranic Literacy), an institute focused on educating people and communities on how to read, recite, reflect upon, and retain the Quran. He also leads the ground-breaking Quran Revolution program for AlMaghrib Institute (www.almaghrib.org). By designing a state-of-the-art, pioneering learning system, Imam Wisam has helped over 1000 global Quran Revolution students transform their interaction with the Quran.
Imam Wisam has had the unique opportunity to teach over 25,000 students around the world, both in person and online. Driven by the single vision to bring the Book and Message of Allah to people around the world, he has made the field of Quranic recitation and Tajweed accessible to every man, woman, and child.
Imam Wisam began his Islamic education at the Institute of Islamic Education (IIE) in Elgin, Illinois. He then continued at the Quran Academy in Lahore, Pakistan, graduating with a Bachelor's degree in Arabic grammar and a minor in Arabic literature. He has studied under scholars in Makkah and in Egypt. He completed his ijazah in Ashara Qiraat (the study of the varying recitations of the Quran). Imam Wisam is also a certified radiology technician.
Advocating Quranic Literacy (AQL) was founded in 2012 by Imam Wisam Sharieff with the sole purpose of bringing the Quran to every individual seeking to learn the words of Allah. AQL's vision, mission, products, and services are the culmination of two decades of education, research, travel, and teaching around the world.
Our curriculum takes students from the basic foundations of letters and sounds, all the way through the Quranic vocabulary, and to memorization of the book of Allah. Wherever you are in your journey with the Quran, AQL is there to guide and support you. We are with you every step of the way as you learn the Quran and make it a part of your life.
AQL delivers the most reliable, credible, and authentic Quran teaching program today. With so much potential for growth and success, we believe it is time for you to become an Advocate of Quranic Literacy.